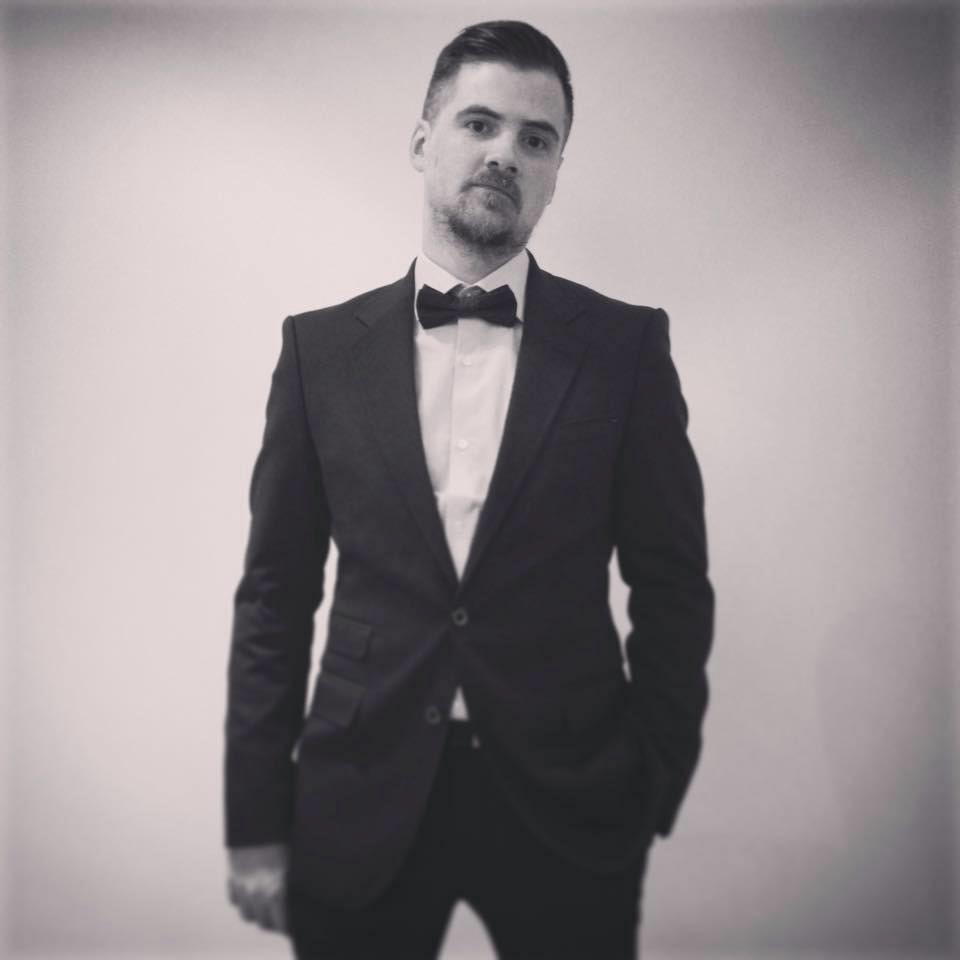 I'm a passionate designer based in Montréal, Canada with love for User Experience and Visual Design. 
I was born in Poland and raised in Norway in the beautiful Ålesund, sea port known for its amazing art nouveau architecture.  I graduated with BA (Hons) in Product Design from University for the Creative Arts in south of England.  In 2006 I moved to the awesome city of Montréal where I live with my wife and two amazing kids.
I love to help improve existing products as well as create new innovative products to improve people's lives.  I enjoy solving problems and learning new things.  I believe in User-Centered Design (UCD).  I believe that research, usability and visual design are key to create most efficient, satisfying, and user-friendly experiences for the users (which is also likely to increase sales and customer loyalty).
From the start of my professional career I was very passionate about how users interact with digital products and how I can help to improve that experience, not just with pretty graphics.  I have been very fortunate to have worked with very talented multidisciplinary teams in great companies and helped to develop over 20 great products with millions of users around the world.
When I'm not designing, I love painting, collecting limited edition art (I have quite a movie poster collection!), watching F1 and football/soccer as well as spending time with my wife and two creative kids (who often lead to amazing moments of inspiration).
I am also very active as an
artist
, painting pop art and portraits from popular culture, so make sure you have a look at that too.  Don't hesitate to get in touch - even just to say hello!